Following the common tradition between Ain Shams University and Stuttgart University, the IUSD team in Cairo organized an interesting program for the students of the third IUSD intake who are starting their second year in Cairo.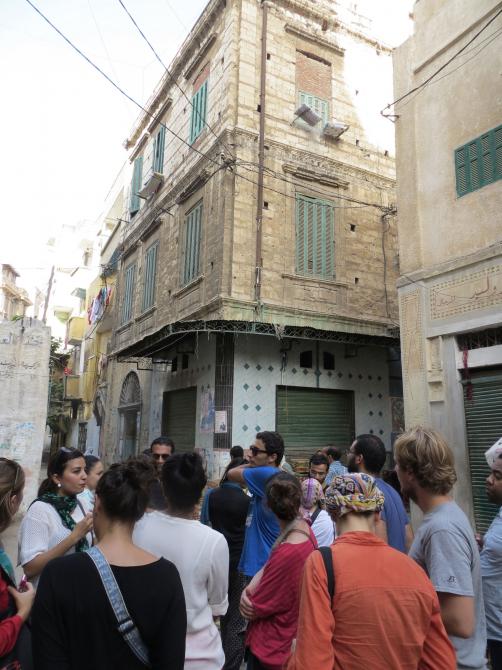 The Orientation weeks is the Cairo version of the Introductory weeks in Stuttgart, where the students tend to know more about their new city Cairo as well as other important aspects of living in Cairo and in Egypt. The program included, among other activities, a campus orientation tour giving a brief history of the Faculty of Engineering campus, where the IUSD Cairo is hosted. To give an essence of the different faces of the city, two guided tours in Fatimid (Medieval) Cairo and Downtown Cairo were made. These were supported by general lectures on Cairo city, its evolution and the key challenges of managing its urban growth.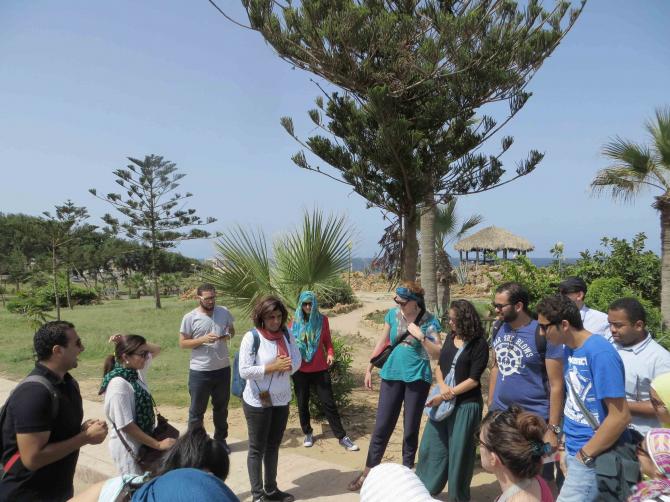 To give another perception of Egypt, a day excursion to the city of Alexandria was organized with the help of some of the Alexandria University staff and an Alexandrian IUSD alumnus. The trip focused on looking at some key developments in the city as well as understanding the different layers of the Greco-Roman coastal city. Finally, the IUSD students have contributed largely to the cultural events within these weeks, by organizing several sessions of cultural exchange and presenting the different countries of origin of the IUSD students. The aim of these weeks was to give a good start for an interesting academic year to come, an aim that is believed to be nicely fulfilled.